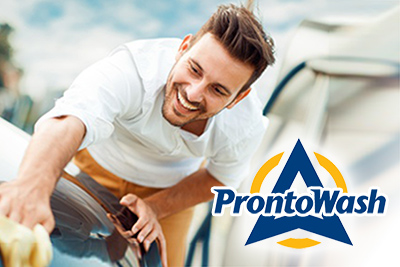 ProntoWash
Membership Auto Pay
ProntoWash is a 17 location auto spa chain based in Puerto Rico, conveniently located in shopping centers and office complexes that services vehicles while owners shop, eat and work. ProntoWash contacted us for help in automating their membership program.
Read

more

now
Goodhealth Naturally
Using the to allow customers signup for their reward club. GHN then periodically sends specials/offers to members mobile device. In a 6 month period GHN signed...
Read

more

now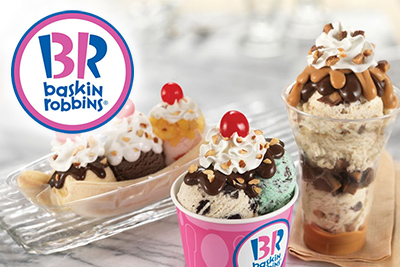 Baskin Robins
Reward Card
At a store located in London, Ontario at the iconic ice cream chain the store signed up this many customers to their loyalty club in a single day.
Read

more

now