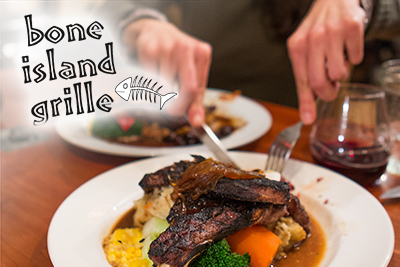 Bone Island Grille
Rewards & Birthday Club (Snapshot)
Customers receive a rewards card that gives them 5% cash back rewards daily on all sales.
Read More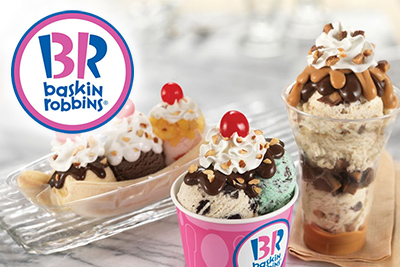 Baskin Robins
Reward Card
At a store located in London, Ontario at the iconic ice cream chain the store signed up this many customers to their loyalty club in a single day.
Read

more

now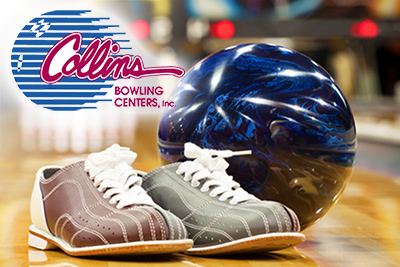 Collins Bowling Centers
Rewards — Membership Auto Pay (3 year)
This innovative bowling center based in Lexington, KY uses our system to not only run a free rewards program available to every customer but also sells a premium GOLD membership retailing for $9.95/mo.
Read

more

now